Nikolai 'device' Ridtz, who previously played in the ranks of Astralis, was able with his teammates to bypass the former teammates in the ranking compiled by the ESL representatives. There Astralis dropped to eighth place, giving way to NiP.
Gambit Esports remains the leader in the world rankings, followed by Heroic and Natus Vincere in the ESL's list of the best.
G2 and Team Liquid also improved their positions in the world rankings.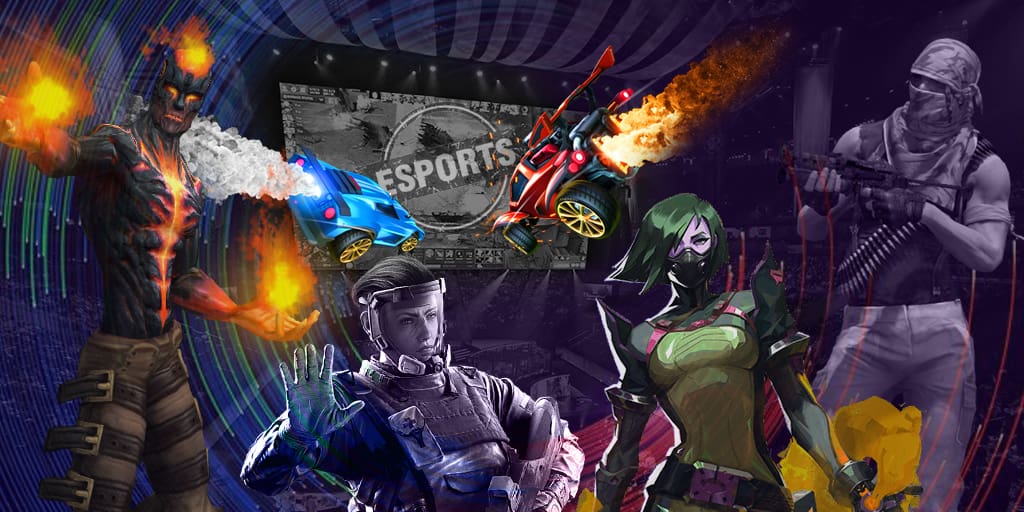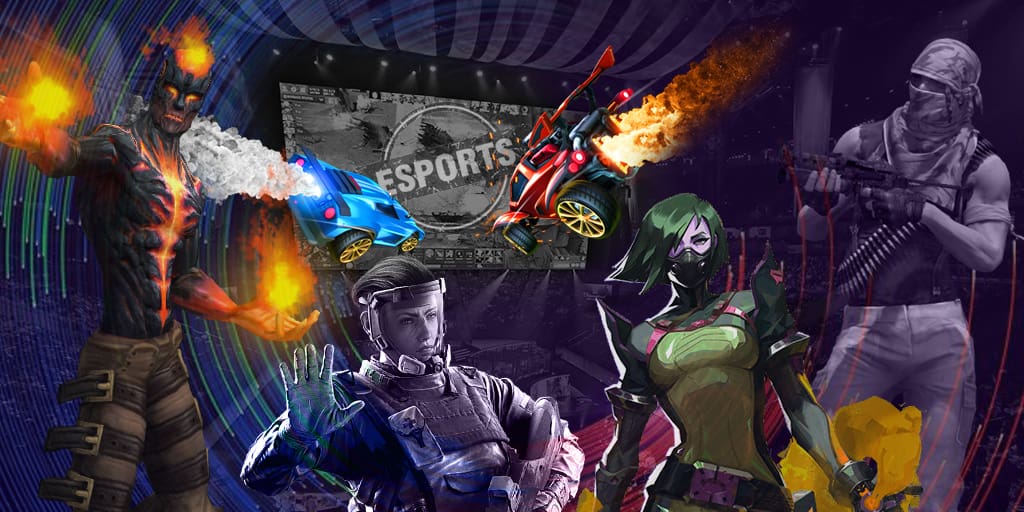 The last championship that influenced the positions of the teams in the ranking was Flashpoint Season 3. In it NiP took second place. The team did not manage to beat mousesports in the final, in connection with which device and his teammates became the silver medalist. For their efforts, the team received $ 10,000 and 1,500 rating points. It is noteworthy that initially NiP were defeated in the very first battle, but then the club's management insisted on replaying the third map, since the players were uncomfortable playing due to the poor quality of the connection to the servers.