Valve recently added a patch to CS: GO that, among other things, updated the chicken model on the Inferno map. Now the game has five variations of this bird with more realistic textures.
Dignitas' female manager and former Observer Heather 'sapphiRe' Garrozo asked Valve what the chicken's name was. The latter replied that it was named after one of the competition cards, Vertigo. After a short time, Valve deleted their comment, but users managed to appreciate their irony towards the meme. Previously, CS: GO fans asked Valve to add chickens to Vertigo, and someone even created a Twitter account in order to increase the chances of achieving their goal.
Natus Vincere could not resist and showed how, in their opinion, a chicken should look like on Inferno.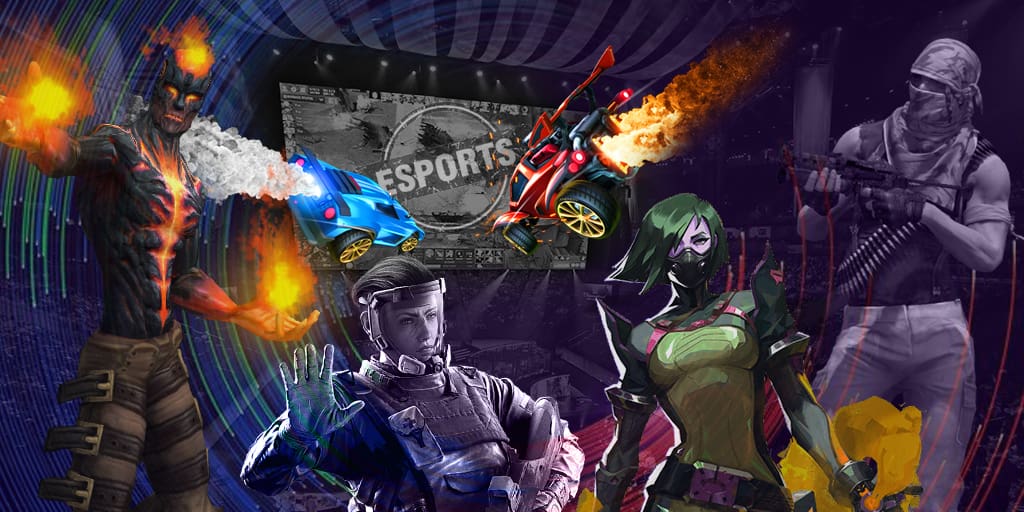 In a recent update, Valve decided that Train was no longer needed in the competitive map pool and removed it from the tournament map set. Ancient has come in its place, and the community has met such changes ambiguously. Despite the perfect replacement, Valve announced that the starting ranked championships will be held with a map pool with Train in the set.