Today we have a great opportunity to watch the confrontation between the two Brazilian teams! In this derby, MIBR and FURIA Esports will fight against each other. The match will begin after the end of the Team One vs Cloud9 match.
FURIA Esports are in second place in Group C with a 2-0 score, while MIBR are in third place with a 1-1 score. If FURIA defeat their fellow countrymen, they will most likely secure their way to the playoffs.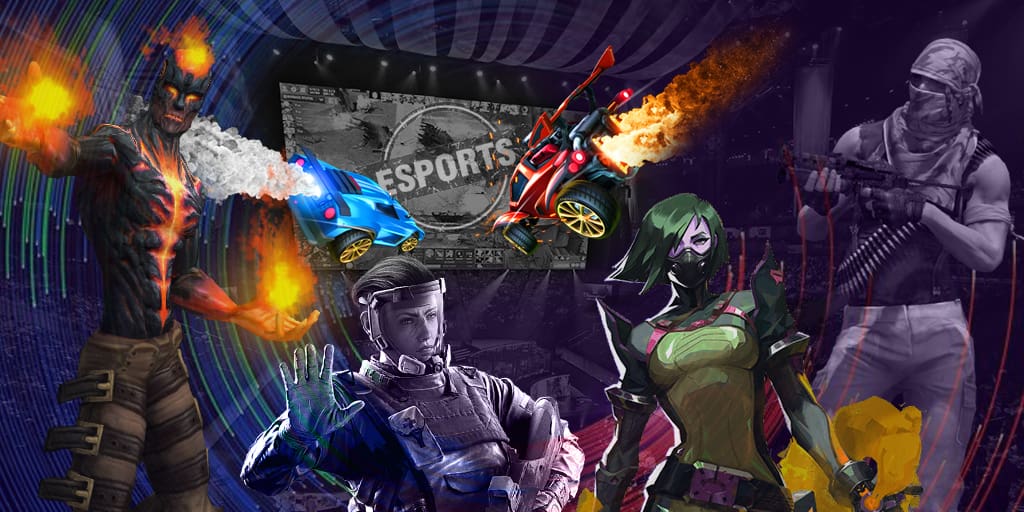 [break]matches_V1l9idlXHK[break]
ESL Pro League Season 13 runs from March 8 to April 11. The total prize pool of the championship is $ 750,000, and the main prize money is $ 175,000. In the group stage, for each victory, the teams will receive cash bonuses in the amount of $ 5,000.