On July 29, the twitch account of former Na'Vi captain Daniel "Zeus" Teslenko was banned. This is the third lock for the Zues account. Daniel received the first in April of this year, and the second in June. It is noteworthy that the reason and timing of the blocking were not named. Another famous person has a similar situation.
Yesterday the channel of Alexander "S1mple" Kostylev was also blocked. As with Zeus, this is the third lock for Alexander's account. S1mple received the first two locks back in 2019, then they lasted 7 days. Alexander is extremely dissatisfied with Twitch's policy and has repeatedly spoken about it.
On his Twitter account, he repeatedly urged Twitch to break off partnerships with him. He also reproached the site for not responding to the streams of scammers, which are conducted on his behalf.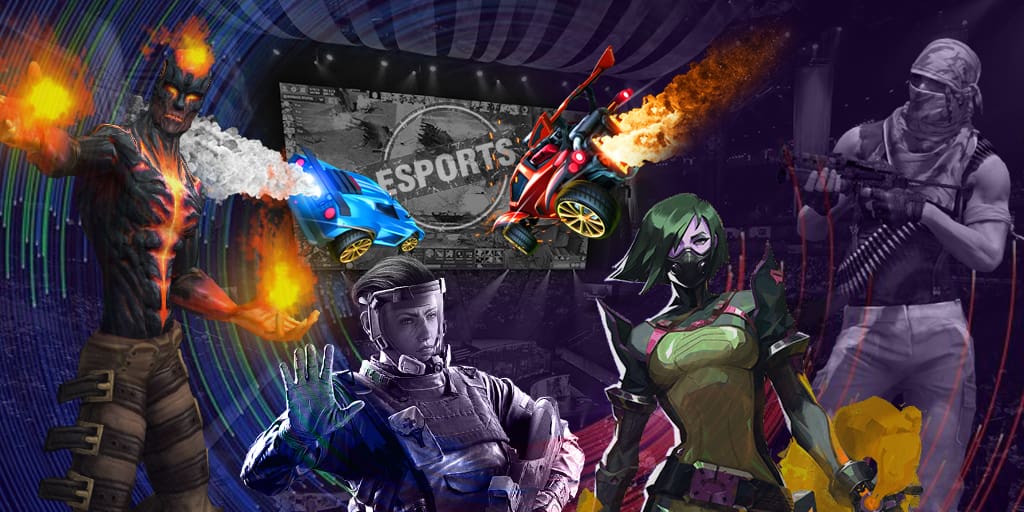 Most likely, esports players will not receive a permanent ban for the third violation. Such a measure is rarely taken for large streamers.