The CIS-team, performing under the tag Entropiq, delighted their fans with their achievements. HLTV updated their version of the world rankings, in which Entropiq not only earned to enter the top ten, but also settled on the ninth line, beating the Brazilians from FURIA Esports.
The top ten changed not only in the form of new entropiq arrivals, who accompanied Copenhagen Flames into the second ten, but also in the improvement of Heroic and Vitality positions, as well as the deterioration of NiP's position. Heroic and Team Vitality are now ranked 4th and 5th on the best list. while NiP is ranked 6th.
Natus Vincere, G2 Esports and Gambit Esports remain in the top three, as before.
In the second ten, BIG and Fnatic improved their positions, while Copenhagen Flames, ENCE, Liquid, MOUZ and Astralis lost ground. The youth roster MOUZ appeared in the top thirty, performing under the MOUZ NXT tag. Together with them, SKADE entered the top 30.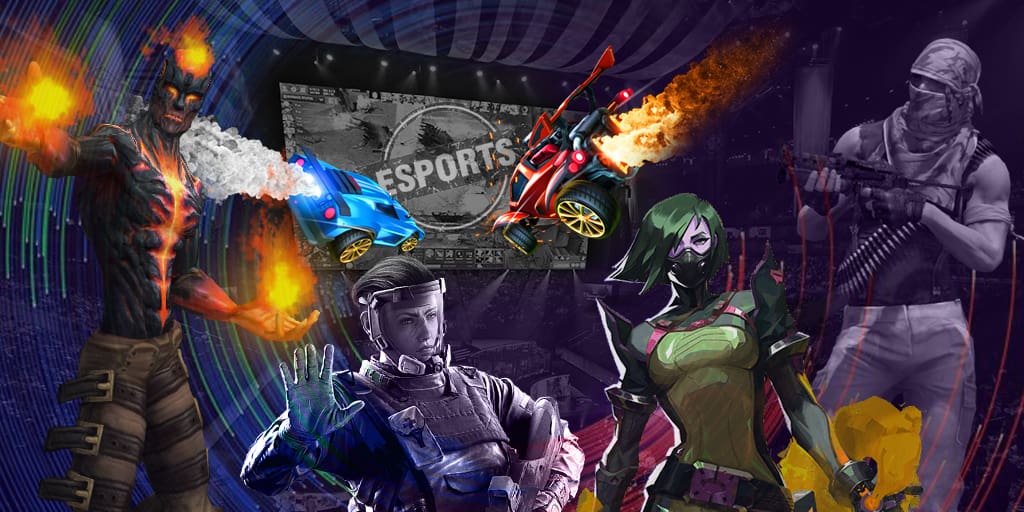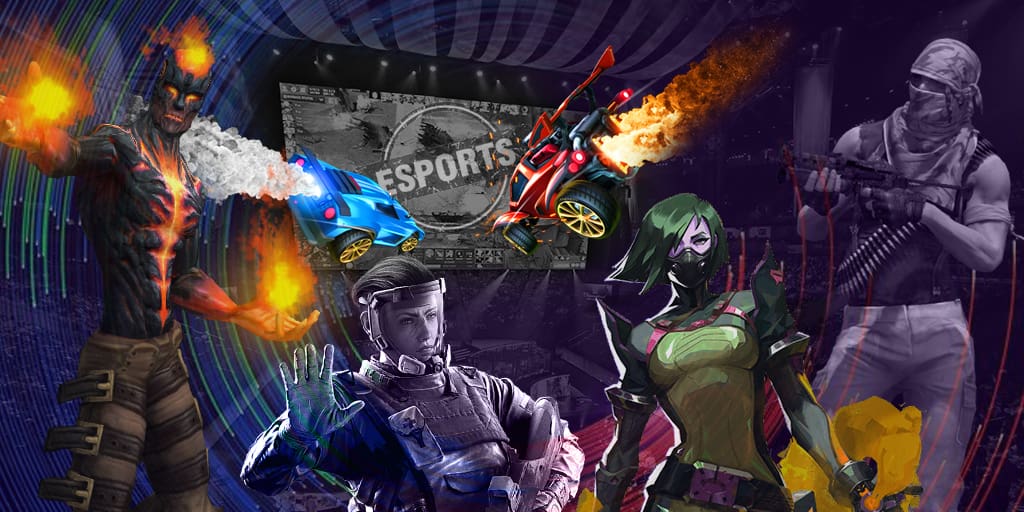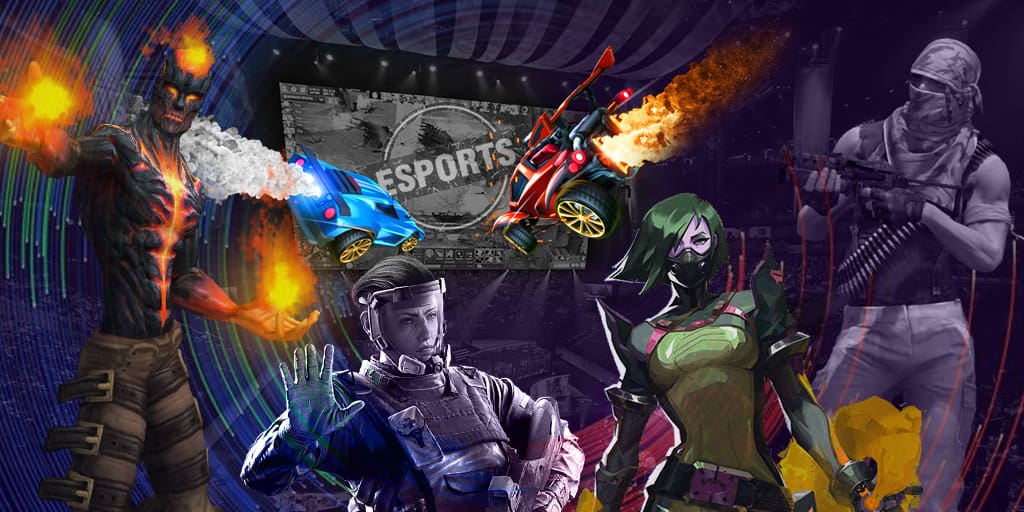 These changes were made after the completion of a major CS: GO championship, V4 Future Sports Festival Budapest 2021 with a prize pool of € 300,000 (~ $ 338,460). The winners of the event were representatives of Gambit Esports, who took half of the prize money, € 150,000 (~ $ 169,230). In the final, they beat Entropiq in a tough fight. The bo5-fight ended 3-2 in favor of Gambit. The vice-champions received a more modest, but nonetheless large, reward of € 60,000 (~ $ 67,691).