A well-known manufacturer of gaming peripherals announced the launch of a program that aims to improve the health of players. This will apply to both the physical state and the mental. The healthcare program will be called Champions Stars from Within. Many people know that our whole life consists of small habits, and therefore Razer wants to instill good habits in experienced gamers. They want to accomplish what they want by working with doctors in different fields: dietology, psychology, physiotherapy, and more.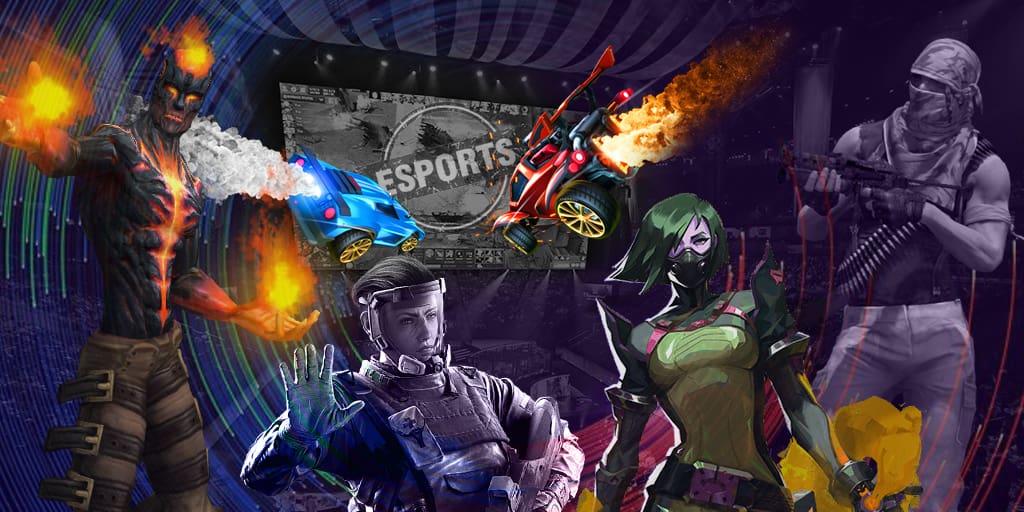 The doctors will help game peripheral manufacturers produce a series of educational videos and articles to help gamers improve their health. Among adherents of computer entertainment, the most common problems are headaches, insomnia, tunnel syndrome, back pain, blurred vision, back pain, scoliosis, and more.
Renowned esports player Robin 'ropz' Kohl from mousesports CS: GO roster will take part in one of the special events hosted by Razer representatives. Anyone can sign up for an individual appointment with specialists.