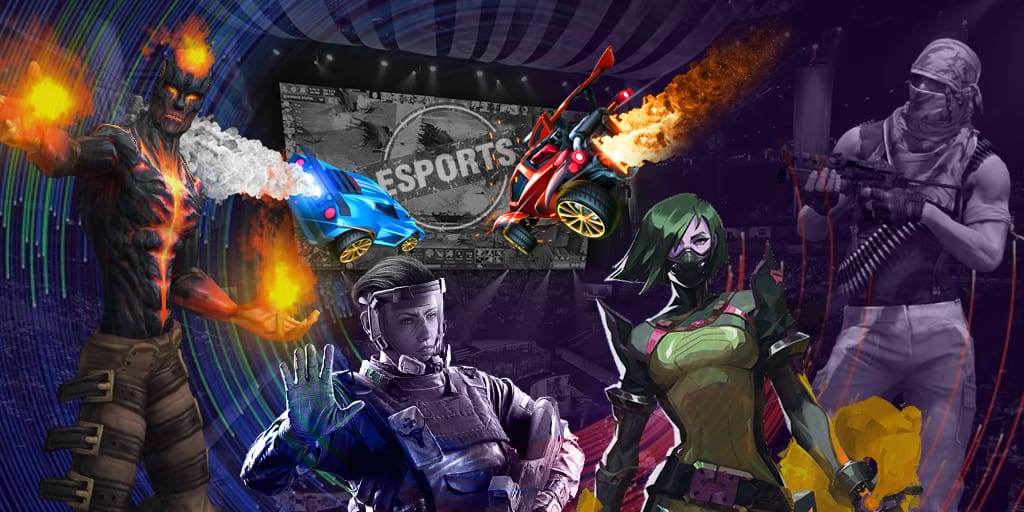 On June 10th 2019, Square Enix is set to reveal the long-awaited Marvel's Avengers game at a press conference. The project has been in the works for a few years now and has been shrouded in secrecy, with the exception of few leaked trailers here and there. For what we have seen so far, it looks great, but that doesn't necessarily mean it will capture the imagination of player for years to come.
The release of the game – and the hype around it – really underlines the inexorable march of Marvel into popular culture. DC Comics too, while overshadowed sometimes by Marvel at the cinema box-office has been prolific in game releases, covering everything from simple android games, big-budget PS4 games to Lego creations and DC superhero casino games at slotsheaven casino. However, neither comic book legend has really broached the world of eSports with their creations, and it really feels like its time that they should.
Marvel dipped a toe in eSports before
Rather than speculate about what might happen – and you can find a rumour about almost anything Marvel/DC related on the internet – it becomes more of an existential question for the world of eSports. What we mean by that eSports and DC/Marvel are converging into the mainstream. To be even more blunt about it, it makes perfect financial sense for one of these comic-book titans to create an ambitious project – even a collaborative one.
Of course, it's a fact that Marvel has already made a foray into the world of eSports with fighting game series Marvel vs Capcom. It enjoyed broad appeal, and it could even be considered iconic. It was a great idea for a game series, especially with the cross-over elements. Yet, it feels like Marvel's universe is big enough to host a MOBA game like DOTA 2 or real time strategy game that really blows the roof off in eSports.
Big project would be well-funded
Certainly, there is no guarantee that any project like this from DC or Marvel would be a success. It would probably gain a lot of attention, because anything they do always does. But we have seen with Fortnite that insane popularity does not mean that something will gain the respect of the larger eSports community. Money does talk though, and the budgets involved with the creation and marketing of such games would likely dwarf anything we have seen before.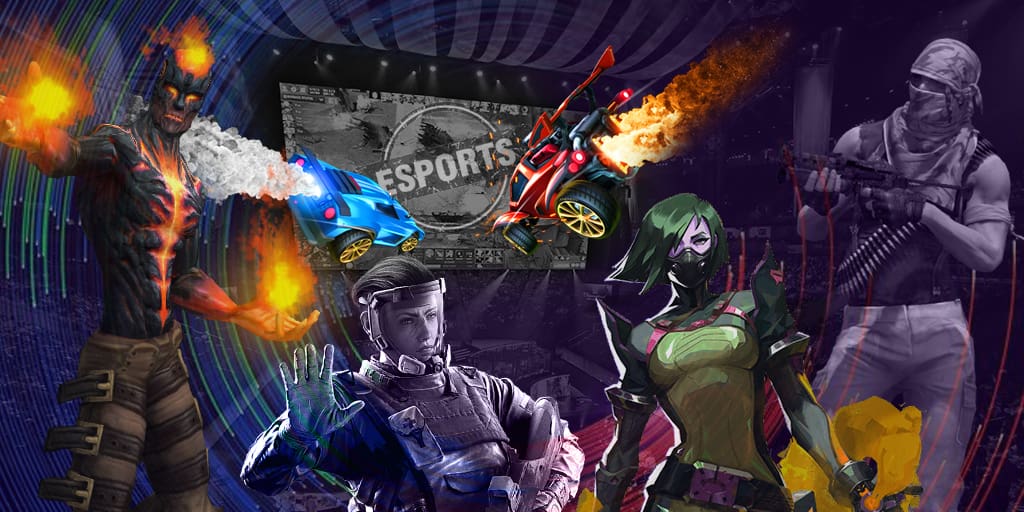 Going back to Square Enix's game – could this be the title that delivers Marvel to the big-time in eSports? The problem is that we really don't know enough about it until that reveal at E3 next week. A Square Enix press release said: "The Avengers project is being designed for gamers worldwide and will be packed with all the characters, environments and iconic moments that have thrilled longtime fans of the franchise." That sounds brilliant, but what does it really tell us about the nuts and bolts of the game.
Whether Square Enix comes up with the goods or someone else decides to take the plunge, it seems inevitable that we one day see a huge eSports tie-up with one of the comic book giants. The cross-over appeal is there, the source material is there and, importantly for our times, the money aspect makes perfect sense.