Several weeks ago, the Russian esports organization Team Spirit undertook a complete rebranding, changing the logo, visual style and form. Already within the framework of the IEM Katowice 2021 Play-In, many drew attention to the new team kit, developed in collaboration with Nike.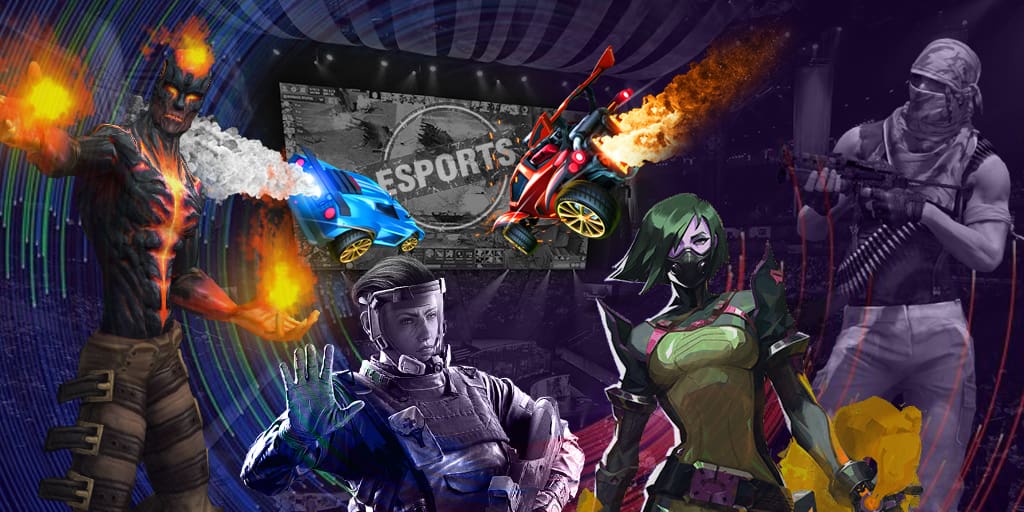 In addition to the form, the parties will continue to collaborate on other activations. For example, Nike will be involved in organizing training for the Spirit team members to keep them fit, as well as occasionally participating in brand events. In addition, a collaborative clothing line is coming soon, based on selected existing Nike garments.
The Team Spirit organization was founded in 2015. The organization is currently represented in disciplines such as CS: GO, Dota 2 and Hearthstone.